Compelling, data-driven narratives and tools for exploration and data preparation. Browse our work »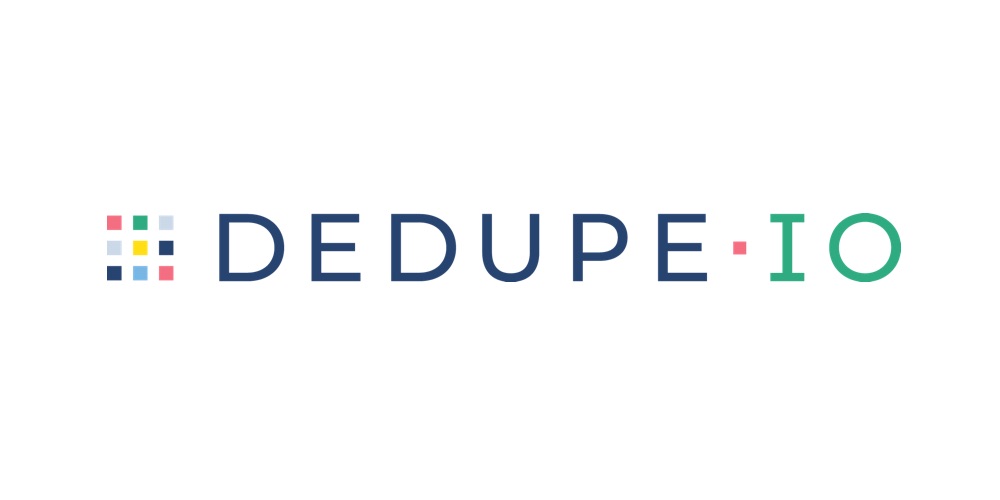 Dedupe.io is a powerful machine learning tool that learns the best way to match similar rows in your data.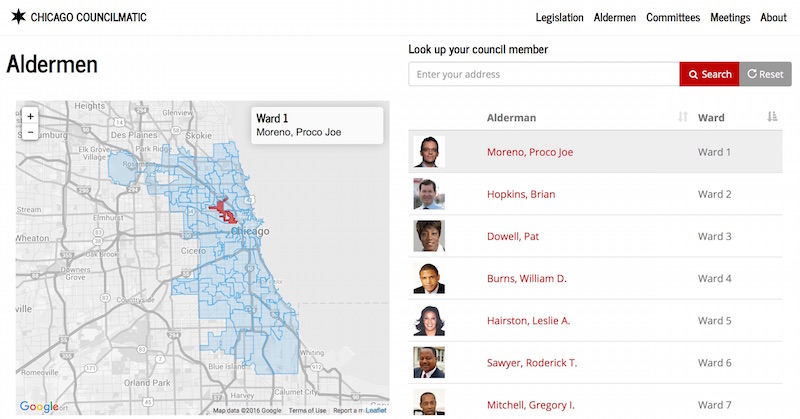 Your local city council, demystified. Search and browse your local legislation, representatives, and meetings.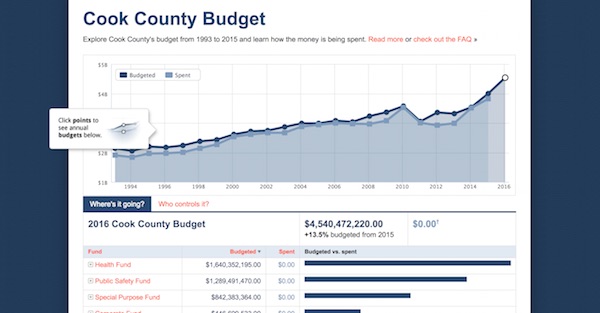 Empower your audience to browse and compare budgets in an interactive visualization.