Compelling, data-driven narratives and tools for exploration and data preparation. Browse our work »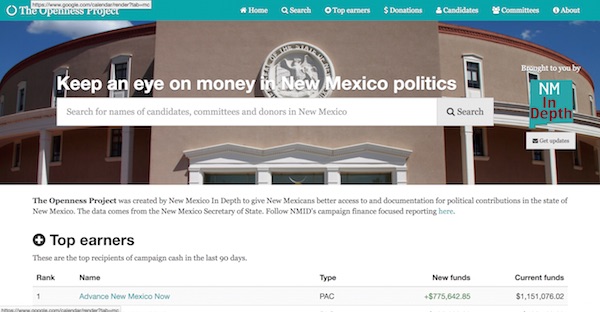 Search and browse all political contributions, expenditures, and candidates in statewide and local New Mexico races.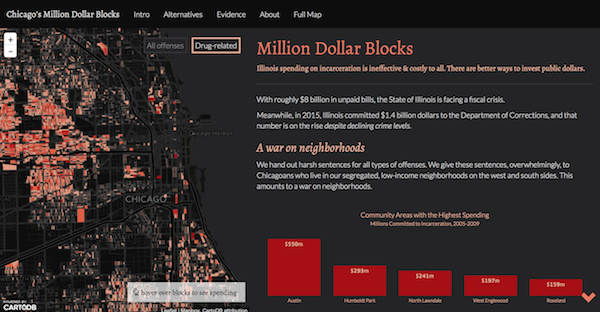 An interactive map showing spending on incarceration for every block in the City of Chicago.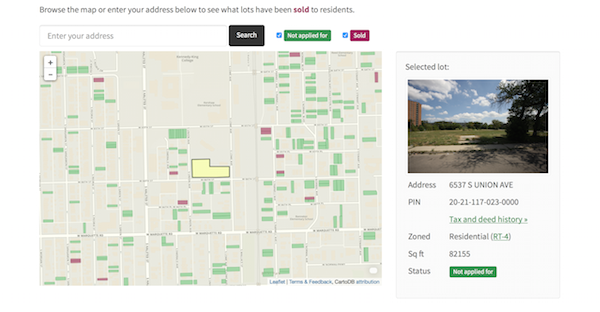 We worked with the City of Chicago and neighborhood groups to improve and scale up a program for selling land to residents.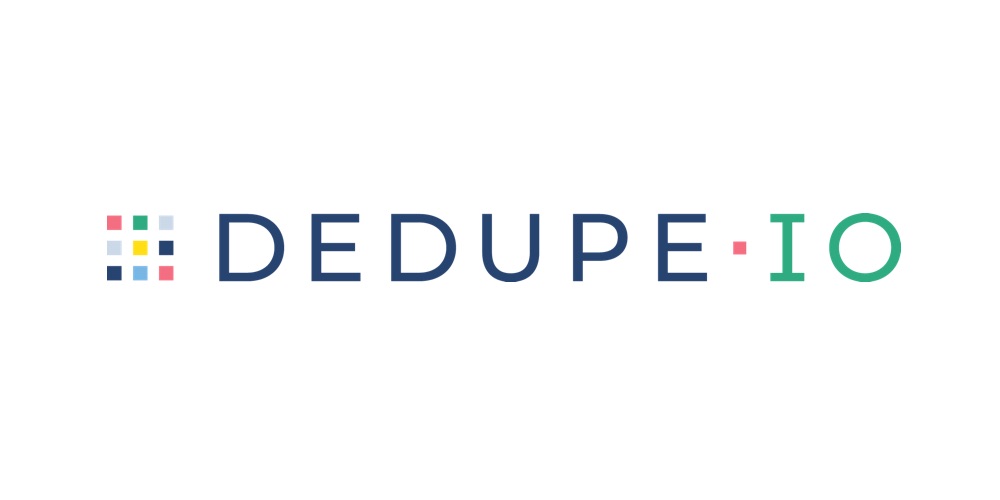 Dedupe.io is a powerful machine learning tool that learns the best way to match similar rows in your data.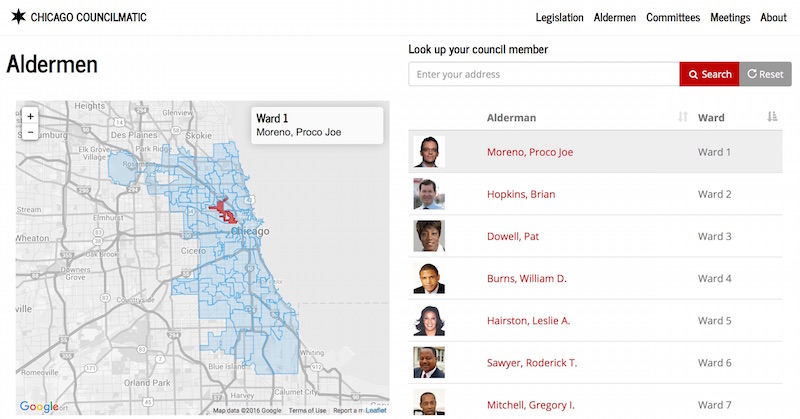 Your local city council, demystified. Search and browse your local legislation, representatives, and meetings.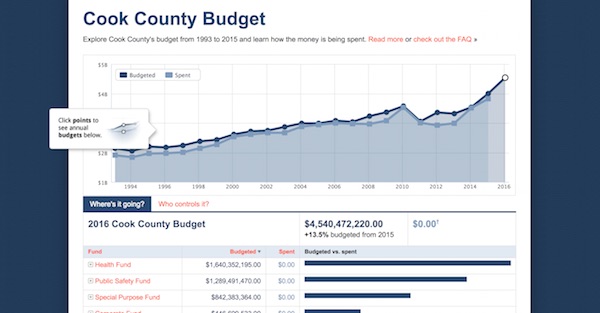 Empower your audience to browse and compare budgets in an interactive visualization.