About us
DataMade is a data and web consultancy for civil society. We support our partners in working toward democracy, justice, and equity.
At DataMade, we understand that data can be easy to come by, but difficult to make sense of. We transform complex data into clear, appealing, and actionable websites. DataMade works with nonprofits, municipal organizations, government agencies, journalists, researchers, and advocacy groups to shape data into persuasive narratives and exploration tools.
Our expertise includes research and discovery, strategic consulting, process improvement, creating online maps and visualizations, building and maintaining data management tools and APIs, and performing data analysis and modeling.
Head over to the Team page to meet our staff!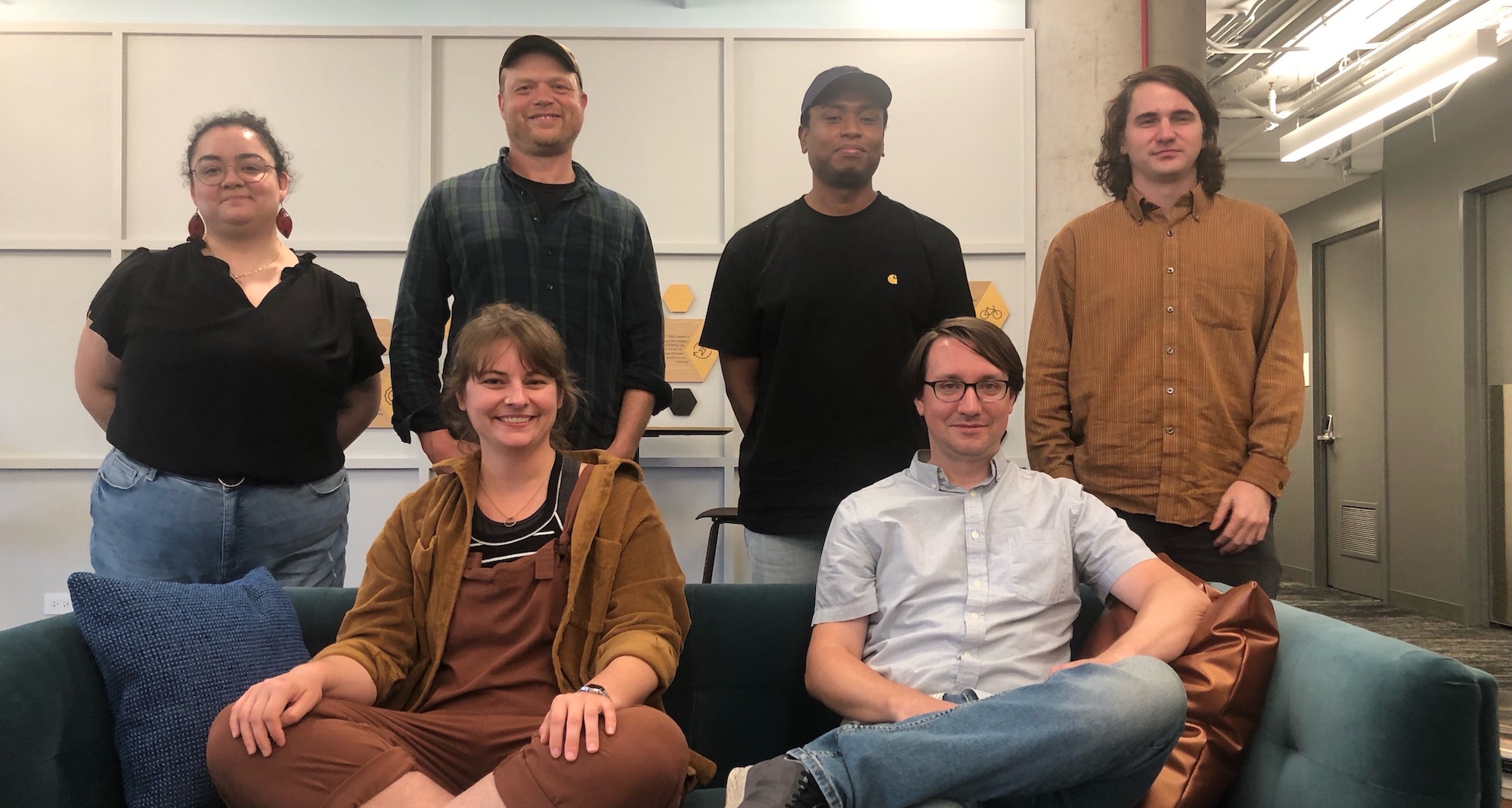 Where we come from
DataMade was born out of Chicago's Open Government community. In 2011, Derek Eder and Forest Gregg started working on civic technology as volunteers of Open City. At nights and over weekends, they've helped make civic apps like Chicago Lobbyists, Vacant and Abandoned Building Finder, and CPS Tiers.
In 2012, DataMade was founded to deepen and sustain the impact of civic technology.
DataMade and Chicago's Civic Tech Community
DataMade is a recurring sponsor and acted as the fiscal agent for Chi Hack Night, Chicago's premier civic hacking event, from January 2013 through May 2019.
Members of DataMade continue to maintain civic apps under the Open City banner to allow collaboration on open source projects. Several Open City projects have been fully adopted by DataMade including Look at Cook, Councilmatic, ClearStreets and 2nd City Zoning.
Civic Exchange Chicago
DataMade is a member of Civic Exchange Chicago, a co-working space and learning community centered on how news, information and technology can increase democracy and freedom.
We share our office and collaborate with awesome news, information and tech organizations Block Club Chicago, BrightHive, The Center for Technology and Civic Life, Chalkbeat Chicago, CHANGE Illinois, Hearken and mRelief.