About us
DataMade is a civic technology company. We build open source technology using open data to empower journalists, researchers, governments and advocacy organizations.
Team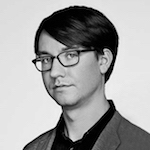 Derek Eder
Founder and Partner

Derek is a web developer with a passion for open government, open source and open data. He is a co-founder of Open City and organizer of Chi Hack Night.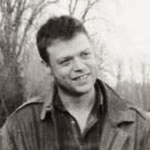 Forest Gregg
Partner

Forest is a social scientist, with a background in machine learning and statistics.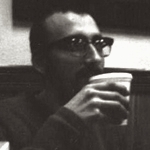 Eric van Zanten
Senior Developer

Eric is a web developer with expertise in Python and APIs. He has built several civic projects in Chicago including crimearound.us.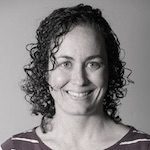 Regina Compton
Developer

Regina is a developer and community arts organizer. A Rubyist-studying-Python, she learned to code at Dev Bootcamp.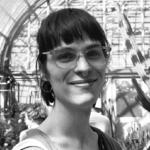 Jean Cochrane
Developer

Jean is a developer and designer born and raised on the South Side of Chicago. She did data visualization for the South Side Weekly and was part of the inaugural cohort at City Bureau.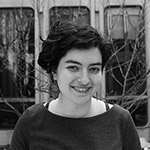 Bea Malsky
Developer

Bea is a writer and developer with a background in journalism and game design. She is a former EIC of the South Side Weekly, and currently runs the bookshop and events at Build Coffee.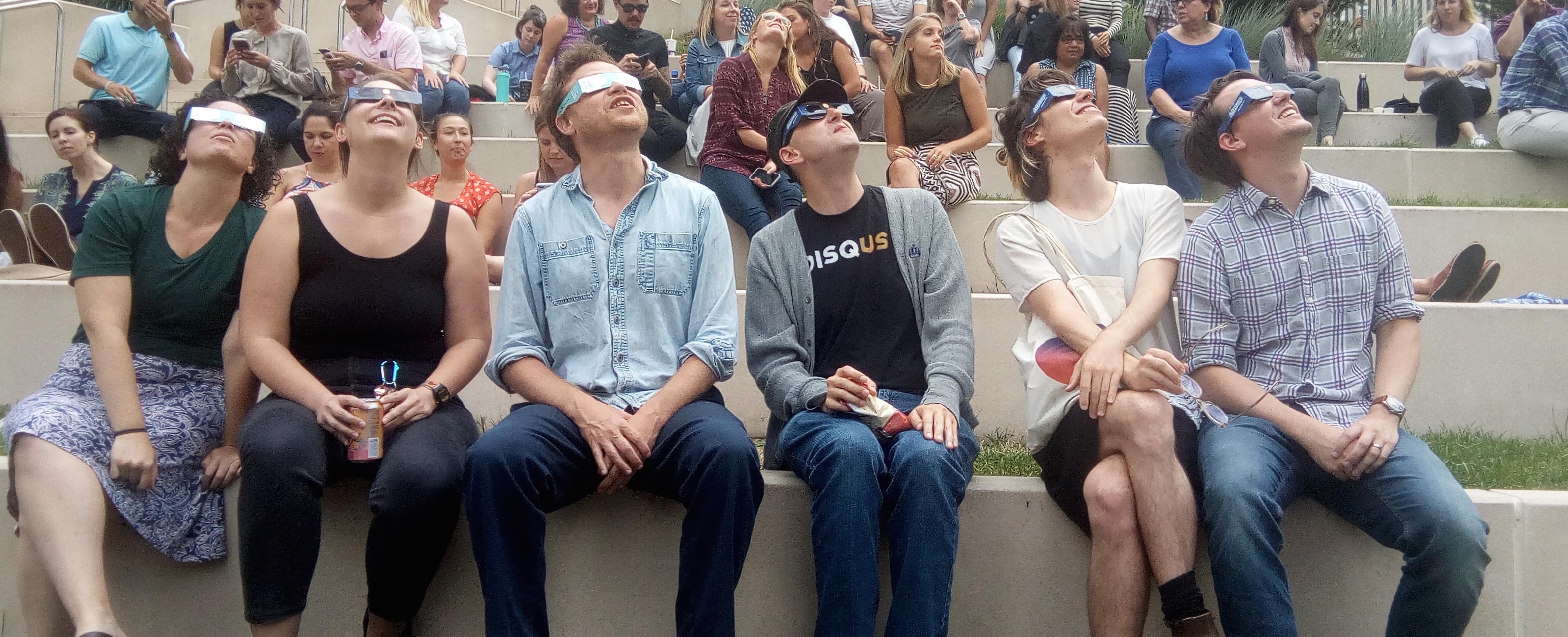 The DataMade team watching the solar eclipse on Aug 21, 2017
Where we come from
DataMade was born out of Chicago's Open Government community. In 2011, Derek and Forest started working on civic technology as volunteers of Open City. At nights and over weekends, they've helped make civic apps like Chicago Lobbyists, Vacant and Abandoned Building Finder, and CPS Tiers.
In 2012, DataMade was founded to deepen and sustain the impact of civic technology.
DataMade and Chicago's Civic Tech Community
DataMade is a recurring sponsor and acts as the fiscal agent for Chi Hack Night, Chicago's premier civic hacking event. We also host the Chi Hack Night website.
Members of DataMade continue to maintain civic apps under the Open City banner to allow collaboration on open source projects. Several Open City projects have been fully adopted by DataMade including Look at Cook, Councilmatic, ClearStreets and 2nd City Zoning.