Hannah Cushman Garland is now a Partner at DataMade
Published on May 10, 2021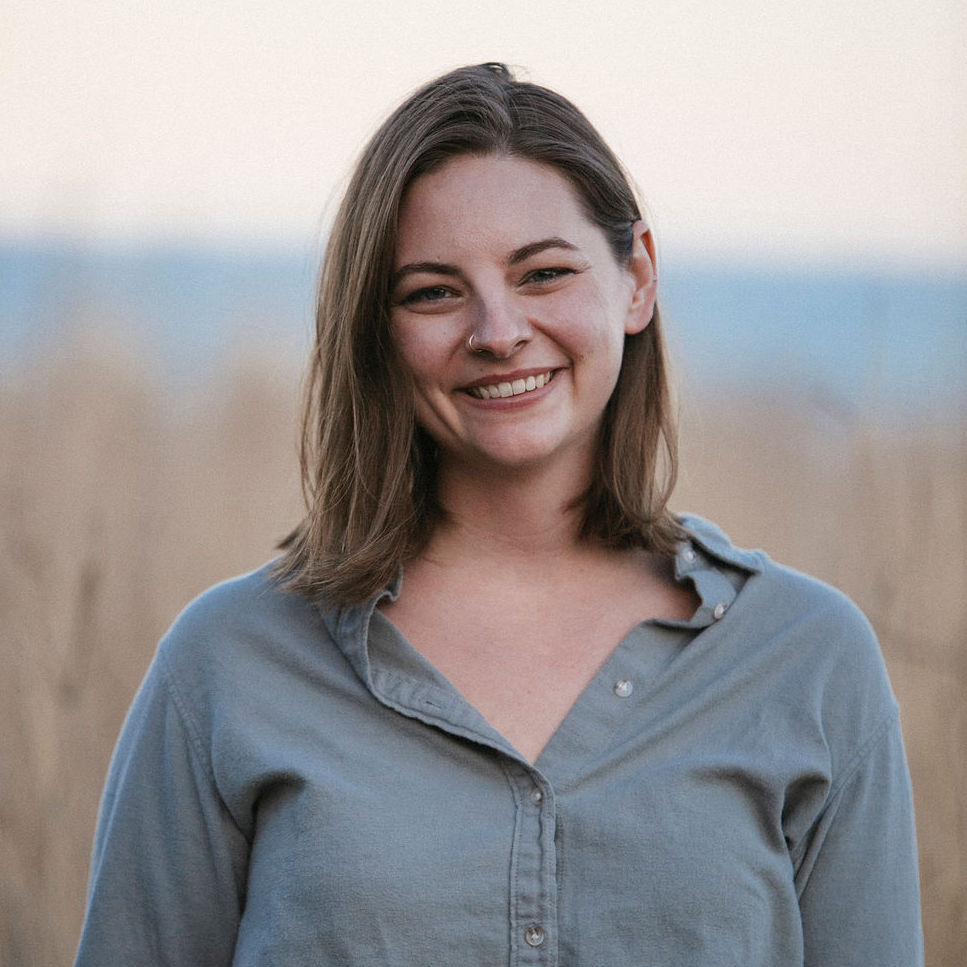 Today we're happy to announce that Hannah Cushman Garland has joined Derek Eder and Forest Gregg as a Partner and co-owner of DataMade.
Hannah joined the DataMade team as a Developer in 2016. An alumna of the Missouri School of Journalism and a veteran of the Associated Press, she remains deeply interested in people, systems, and power. She brings a healthy skepticism to technology, believing that it can alleviate specific pain points but is rarely a solution in and of itself. At DataMade, Hannah has led or contributed to a number of years-long projects and takes great pride in working in partnership with longtime clients to improve upon them. She has also exercised her ownership of team development in a number of ways: she piloted and implemented teamwide investment time, helped develop our company growth rubric, and created our 90-day onboarding guide for new hires.
As a Partner, Hannah is excited to help DataMade gather and apply information internally, from using data to inform our planning to assessing project impact to evolve our theories and applications of technology as a tool for empowerment. Hannah will also continue managing and implementing projects, as well as her work overseeing team development. We're excited for Hannah to build upon her work in her new capacity as Partner.
This is the first time that we have added a Partner to the company outside of the two original founders, and it represents a great milestone in diversifying the perspectives and experience of our leadership. To get here, we had to build a career path for staff to grow their skills in technical implementation, project management, business development, and organizational leadership. This path has taken many years for Derek, Forest, and Hannah, herself, to discover and make explicit. Now that the trail has been blazed, we hope and expect Hannah will be the first of many new Partners to be promoted through DataMade's apprenticeship model in the future.