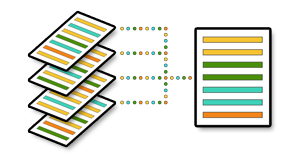 A data system to continually link information about political figures, campaign filings, contracts and lobbyist disclosures to drive investigations.
A free and open source tool for journalists to easily mash up data based on shared geography.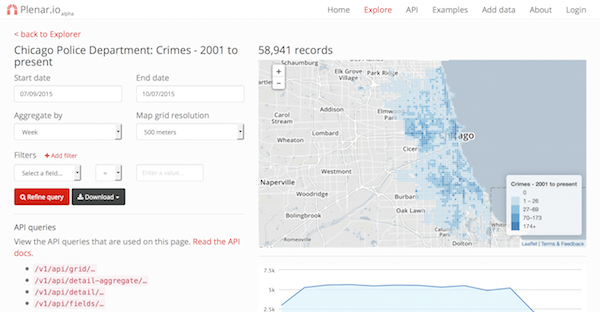 We worked with researchers and policy students to build a new platform to explore and build with open data through space and time.