Compelling, data-driven narratives and exploration tools. Browse our work »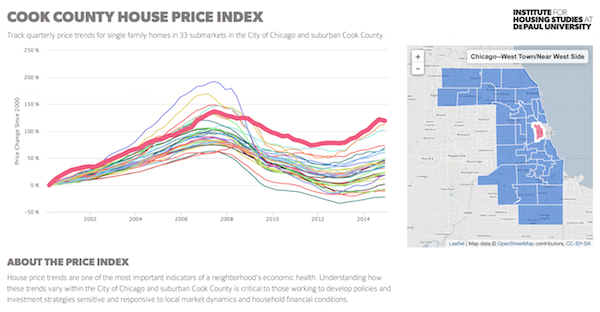 We communicated research about price trends for single family homes in 33 submarkets in Cook County.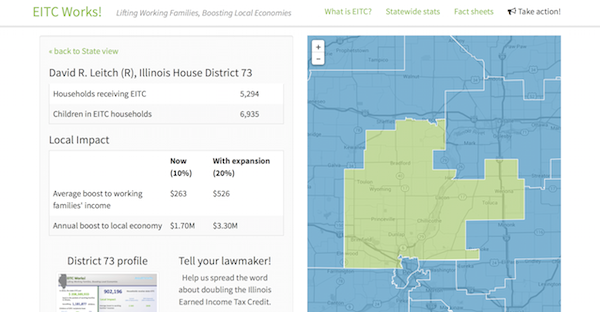 We showed how a proposed Earned Income Tax Credit increase would affect constituents in each state district.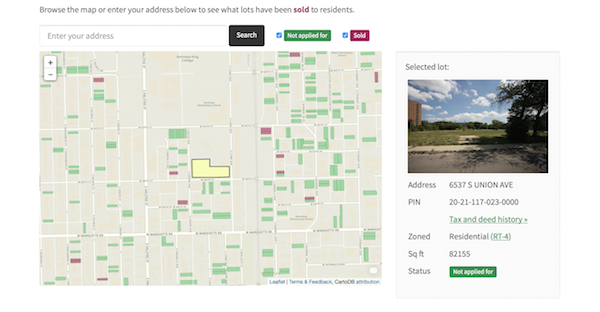 We worked with LISC Chicago, Teamwork Englewood and the City of Chicago to make purchasing of vacant land easier for residents.
---
Custom tools to dramatically reduce the time and cost of preparing data. Browse our work »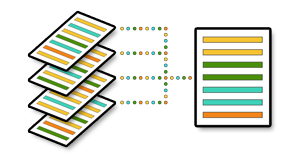 A data system to continually link information about political figures, campaign filings, contracts and lobbyist disclosures to drive investigations.
A free and open source tool for journalists to easily mash up data based on shared geography.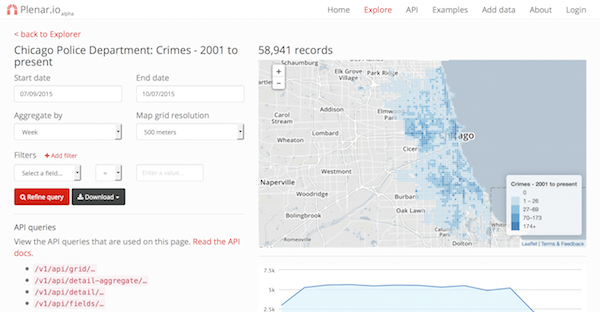 We worked with researchers and policy students to build a new platform to explore and build with open data through space and time.
---
May 28, 2015 by Cathy Deng

Effective technical communication shouldn't be an afterthought; it's crucial to open source development. Here are 20 practical tips.
Read more »
---
Select clients